WHIPPANY, N.J., May 13, 2016 /PRNewswire/ -- What happens when Pitch Perfect actress Brittany Snow uses her charm to talk sunscreen? Shoppers end up singing a different tune than what they expected. Snow, the new face of Coppertone® CLEARLYSheer®, helps prove that trusted protection doesn't have to come in a tiny bottle with a fancy price tag. Through hidden cameras, she delights shoppers with Coppertone® CLEARLYSheer®, the breathable and light daily sunscreen that's perfect for everyday protection.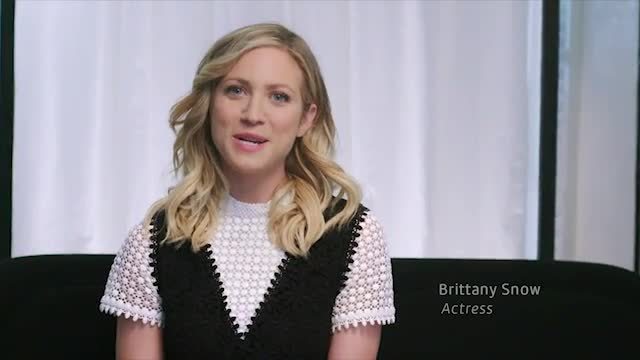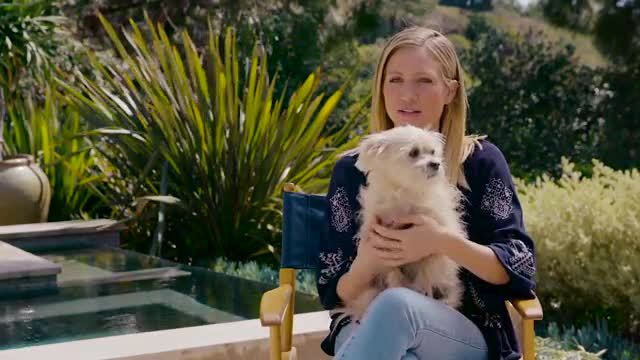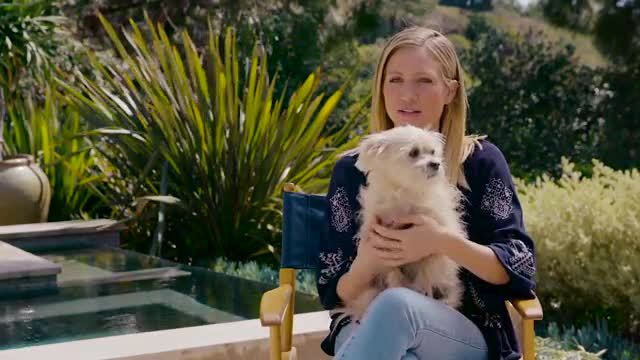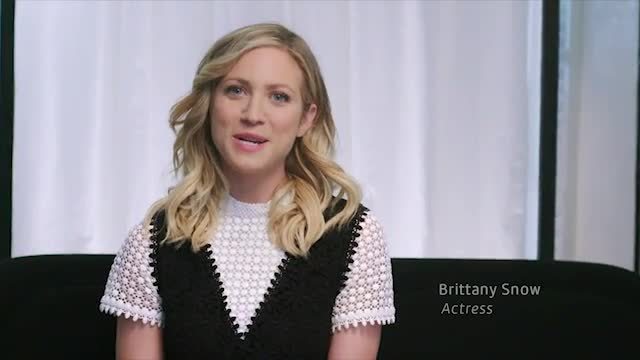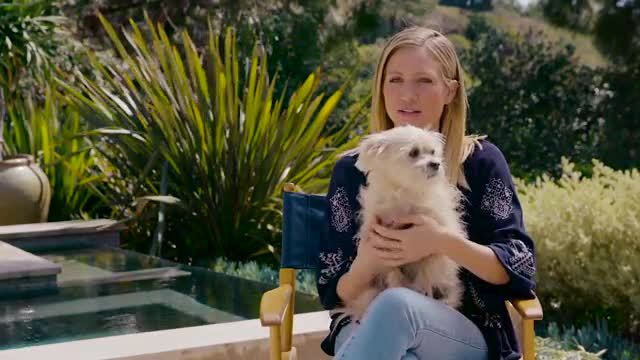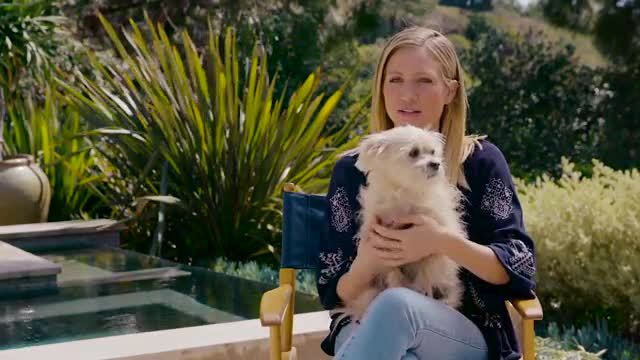 Experience the interactive Multimedia News Release here: http://www.multivu.com/players/English/7829551-coppertone-clearlysheer-brittany-snow/
Most people don't expect a luxurious moisturizing sunscreen to come from Coppertone®. To help them understand it is possible, the brand masked CLEARLYSheer® as Le Clair, a non-existent new prestige sunscreen. Coppertone® then teamed up with Brittany to encourage shoppers to test the face-friendly product on their skin. While they unknowingly applied Coppertone® CLEARLYSheer®, they continually complimented its clean and lightweight formula. At the end, the product is revealed to be from Coppertone®! Is their reaction good or bad? Check out the video to see what shoppers had to say following the reveal! Are they pleasantly surprised? Did Brittany sell it in? You'll have to watch the video to find out. 
About Coppertone®
The makers of Coppertone® are committed to creating quality sun protection products for the whole family. Born in 1944 as the first U.S. suncare product, Coppertone® rapidly became and has remained the suncare industry leader. Since its inception, Coppertone® has been at the forefront of sunscreen innovation, helping to pioneer the development of the SPF system, creating the Sport sunscreen category and inventing the first-ever Continuous Spray sunscreens. Its state-of-the-art Coppertone® Solar Research Center leverages cutting edge technology and consumer insights to stay ahead of customer needs and industry trends. Coppertone® is manufactured and marketed by Bayer's Consumer Health division.
Bayer: Science For A Better Life
Bayer is a global enterprise with core competencies in the Life Science fields of health care and agriculture. Its products and services are designed to benefit people and improve their quality of life. At the same time, the Group aims to create value through innovation, growth and high earning power. Bayer is committed to the principles of sustainable development and to its social and ethical responsibilities as a corporate citizen. In fiscal 2014, the Group employed around 119,000 people and had sales of EUR 42.2 billion. Capital expenditures amounted to EUR 2.5 billion, R&D expenses to EUR 3.6 billion. These figures include those for the high-tech polymers business, which was floated on the stock market as an independent company named Covestro on October 6, 2015. For more information, go to www.bayer.com.
Contacts:
Christopher Loder
Vice President, Head of External Communications
Bayer Corporation
1-862-404-7437 (office)
1-201-396-4325 (mobile)
christopher.loder@bayer.com
To view the original version on PR Newswire, visit:http://www.prnewswire.com/news-releases/coppertone-gets-sunny-with-brittany-snow-300268200.html
SOURCE Bayer's Consumer Health Division