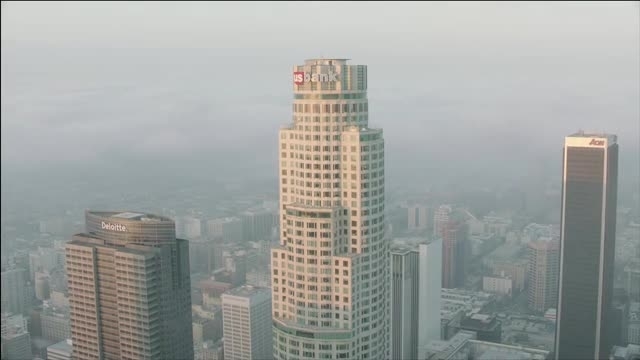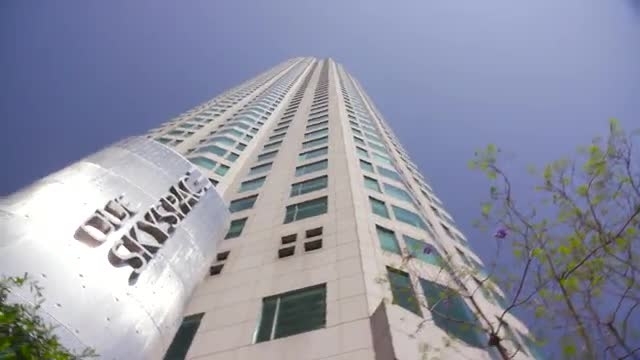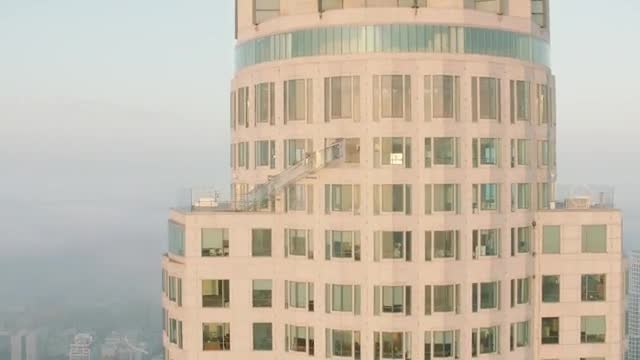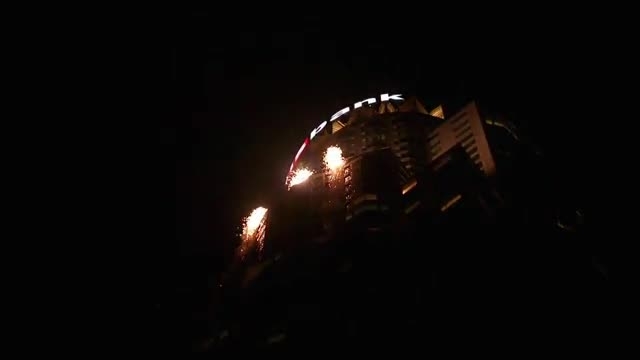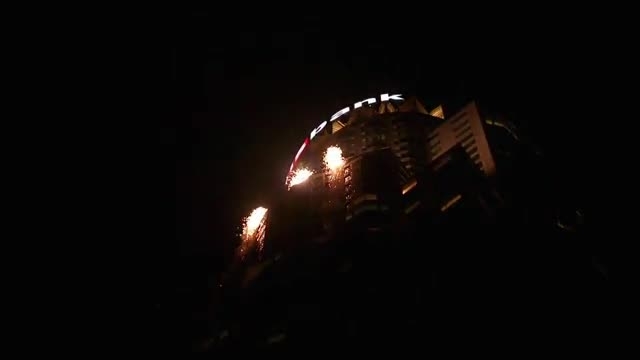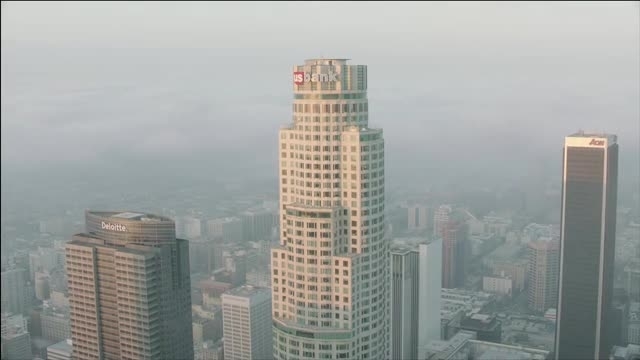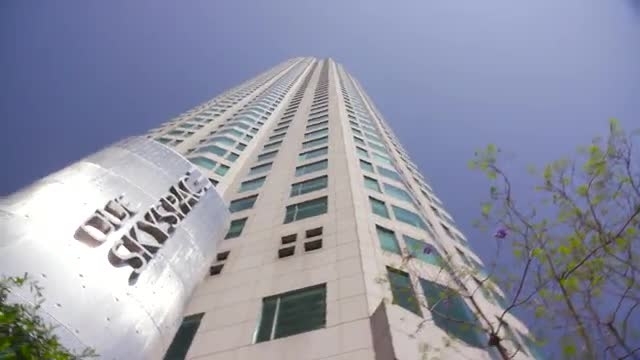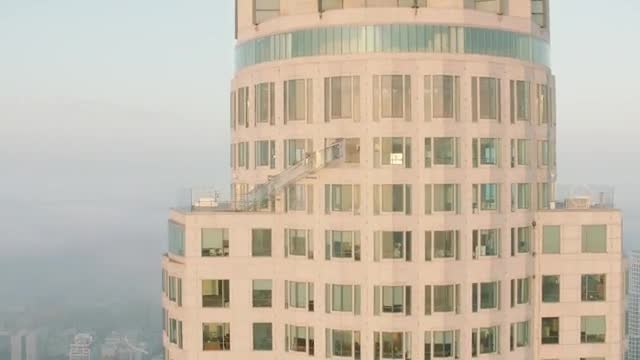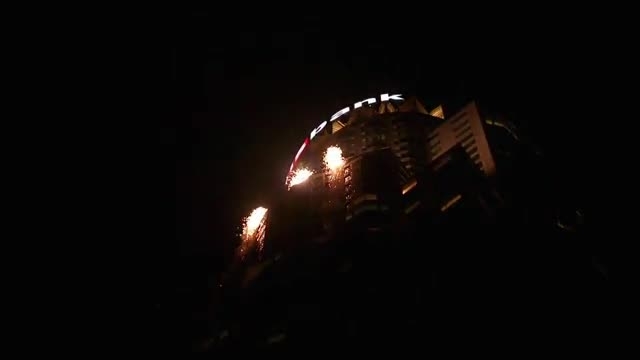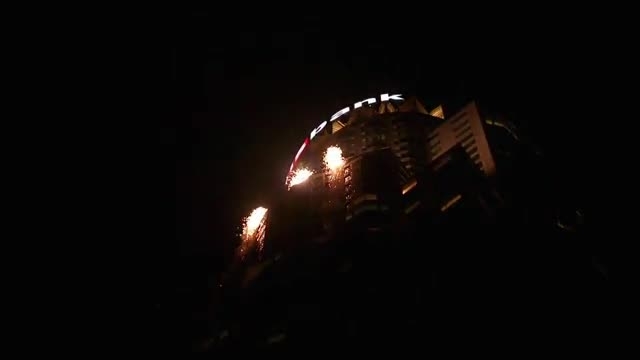 On Friday, June 24, the ribbon-cutting ceremony hosted local and international VIPs as OUE Skyspace LA opened its doors for the very first time. Speakers included Dr. Stephen Riady, Executive Chairman of OUE and Raymond Chan, Interim Deputy Mayor for Economic Development. Following the ribbon-cutting ceremony, an evening of special performances from artists such as Brian McKnight, and more wowed OUE's guests of honor.
'With its 1,000-foot-high observation deck and one-of-a-kind Skyslide, OUE Skyspace LA welcomed approximately 10,000 people for our grand opening weekend," said OUE's Lucy Rumantir, President & Chief Executive Officer, The Americas. "We are so proud to have finally opened our doors to guests from around the world to celebrate what is sure to become an iconic California landmark."
On Saturday, June 25, OUE Skyspace LA welcomed the general public to experience the 360-degree views and thrilling Skyslide, selling over 5,000 tickets for grand opening day alone. More than 20,000 people attended the block party festivities surrounding the US Bank Tower; meanwhile, atop OUE Skyspace LA, over 2,400 people rode down the exhilarating, 45-foot, outdoor, glass Skyslide.
Meanwhile, from 10 a.m. to 11 p.m., OUE Skyspace LA hosted guests of all ages to celebrate the grand opening with a block party that included an array of free, live entertainment and performances from Snoop Dogg, Far East Movement, Niykee Heaton, and more. A spectacular pyrotechnics finale culminated the evening's festivities.
OUE Skyspace LA will be open year round. Tickets for OUE Skyspace LA are now available to be purchased at the box office, online at www.skyspace-la.com/tickets or by calling 213-894-9000. The box office, which will be open daily from 9 a.m.–11 p.m., is located at 633 West 5th Street, 2nd Floor, Los Angeles, CA 90071.
To book a private event, please email events@oue-skyspace.com.
For media inquiries, please email media@oue-skyspace.com
About OUE Limited
OUE Limited, a public company listed in Singapore, is a diversified real estate owner, developer and operator dedicated to bringing new life to iconic buildings and communities across the globe.
Contact:
media@OUE-Skyspace.com  
To view the original version on PR Newswire, visit:http://www.prnewswire.com/news-releases/oue-skyspace-la-celebrates-grand-opening-weekend-californias-tallest-open-air-observation-deck-now-open-300292273.html
SOURCE OUE, Ltd.
Related Links