AMSTERDAM, July 14, 2016 /PRNewswire/ -- From Fiji to Hawaii, Chapter One: The Kiteboard Legacy Begins brings together the sport's leading athletes for the first time. Shot by Eyeforce in stunning 4K, the movie takes viewers on the water in nine locations with riders including Ruben Lenten, Pete Cabrinha, Robby Naish and Sir Richard Branson.
Experience the interactive Multimedia News Release here: http://www.multivu.com/players/English/7875451-wetransfer-chapter-one-movie/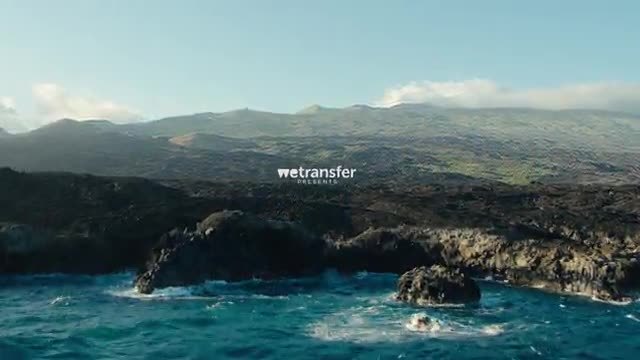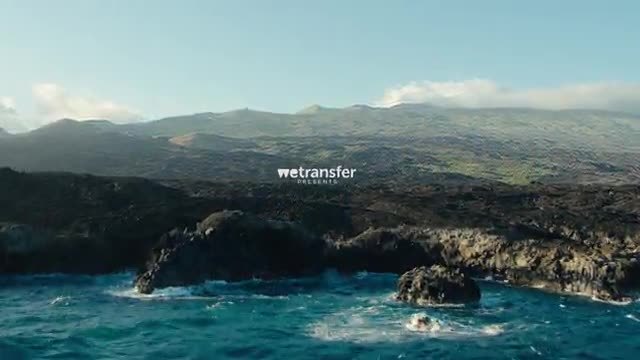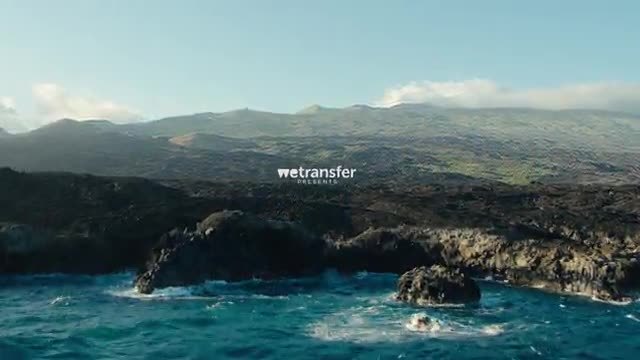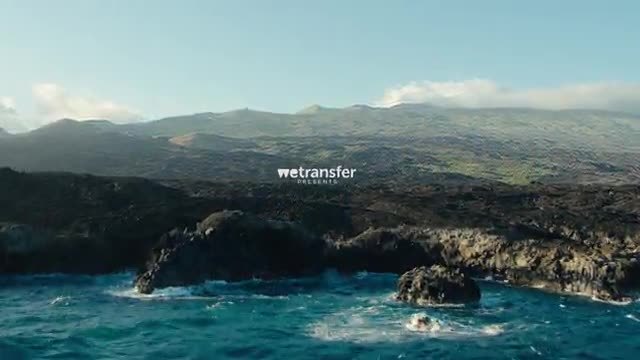 "We wanted to make a travel and adventure movie that would appeal to kiteboarders and non-kiteboarders," said director Bob van de Gronde. "We spent years traveling the globe documenting kiteboarders from different walks of life, from Bebe, a rider from a small Brazilian fishing village, to Branson, who kiteboards around his private island."
Today sees the launch of Chapter One's official trailer, which can be viewed or downloaded in 4K on the film's website, www.ChapterOneMovie.com/synopsis. The site also houses rider profiles, interviews with the filmmakers, full details about the movie release, and a blog that will be updated weekly with exclusive content. Chapter One will premiere in San Francisco in September, and will be available free on Red Bull TV for 24 hours on October 10.
As Branson explains in the movie: "I first kited about 14 years ago and now I find kiting the best sport in the world. You get away from the hustle bustle of life and bounce over the waves.  You just go where the wind takes you."
Throughout the movie, riders discuss the idea of getting into the creative zone, where all elements come together to allow them to push their boundaries. This idea resonates with WeTransfer, the simple file-transfer service, which helps users get in and stay in their creative flow.
WeTransfer founder Bas Beerens said, "We have always supported the creative industries, and this is one of our most ambitious projects yet. At WeTransfer, we talk a lot about flow, and it was fascinating to hear the riders talking about this very same idea. This movie will do great things for kiteboarding, and inspire viewers around the world."
Dutch rider Ruben Lenten added, "Chapter One is exactly what the world and the sport need. With such beautiful stories, locations and personalities, I hope people will live life to the fullest and go kiteboarding themselves."
For Press Inquiries:
WeTransfer – Alex.Armour@hkstrategies.com, +1-310-633-9453
Eyeforce – egon@eyeforce.nl, +31624935339
To view the original version on PR Newswire, visit:http://www.prnewswire.com/news-releases/wetransfer-presents-chapter-one-the-worlds-first-feature-length-kiteboarding-movie-300298533.html
SOURCE WeTransfer